HOME

Monday

Tuesday

Wednesday

Thursday

Friday

Saturday

Sunday

CLOSED

CLOSED

CLOSED

CLOSED

CLOSED

CLOSED

CLOSED
The Museum is open 1st April - 31st October.
We look forward to welcoming you!
Pre-booking isn't required unless you are a large group.
WELCOME TO HAWKSHEAD GRAMMAR SCHOOL MUSEUM!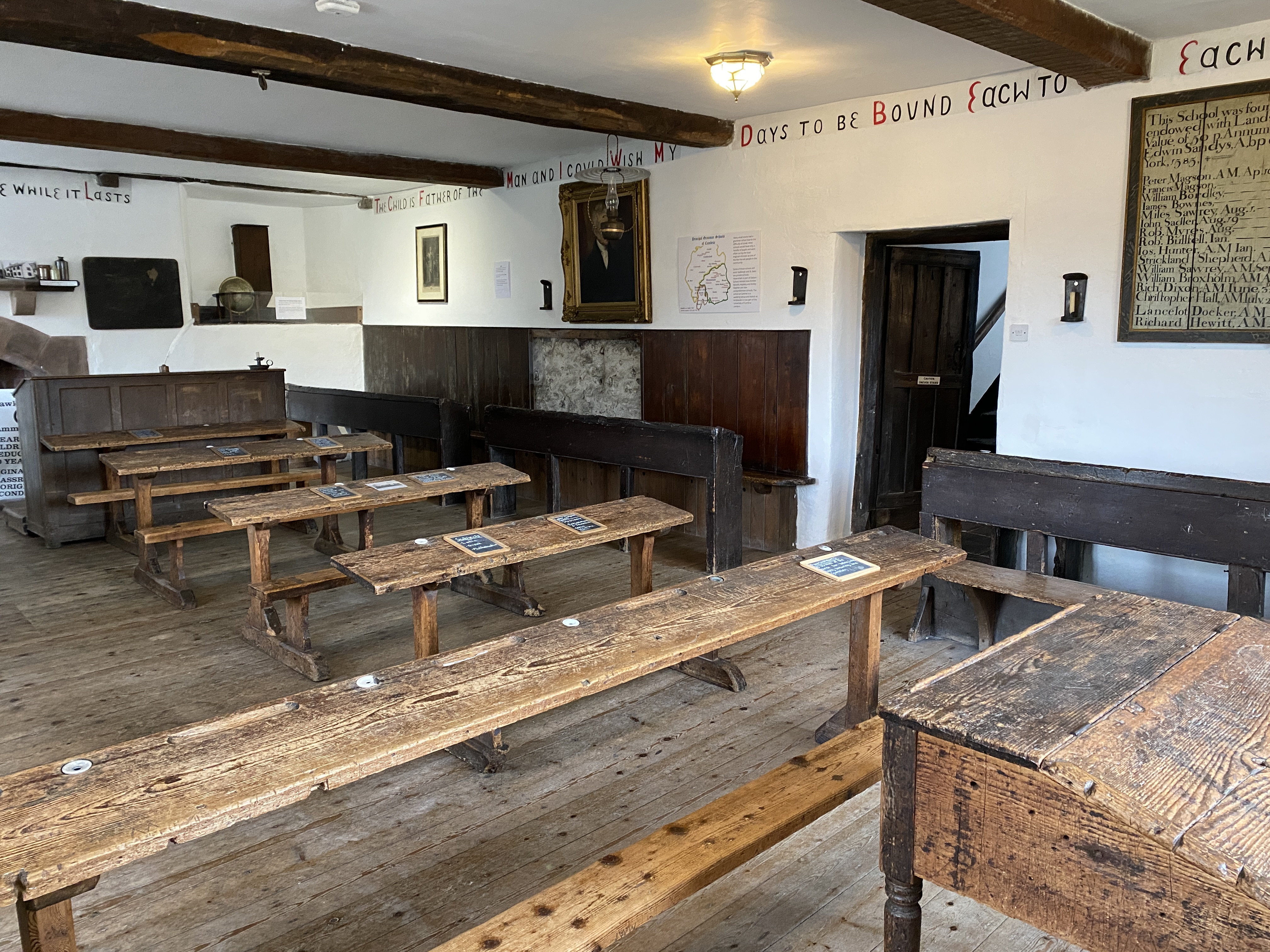 Situated in the quaint Lake District village of Hawkshead, the Hawkshead Grammar School Museum gives insight into school life from 1585 to 1909.
The classroom houses a collection of historic classroom furniture and artefacts used in the School, some of which date back to the Seventeenth Century.
All visitors are given a warm welcome and a short introductory talk about the school. We offer a 'fact-finder' quiz which encourages visitors to find out facts from different displays in the museum.
The museum has two floors, the Ground Floor and the First Floor. The First Floor is only accessible by stairs.
Entry fee is:
£4.00 per adult
£1.00 for under-16.
Contactless payment is available.

Tour or group organisers may obtain further details by contacting:
015394-36674 or hgsmuseum@gmail.com.
Group rates (for groups of 10 and over) are £4.00 per adult, £1.00 for under-16.
Accompanying guide or teacher enters free.

A Museum Guidebook is available inside for £2.50.
The museum stocks a selection of books ranging from Wordsworth related books like Jonathon Bate's Radical Wordsworth to local history photobooks and maps.
There are also a selection of postcards, quill pens, fridge magnets, slate workboards, art prints and stickers, plus our new branded merch range!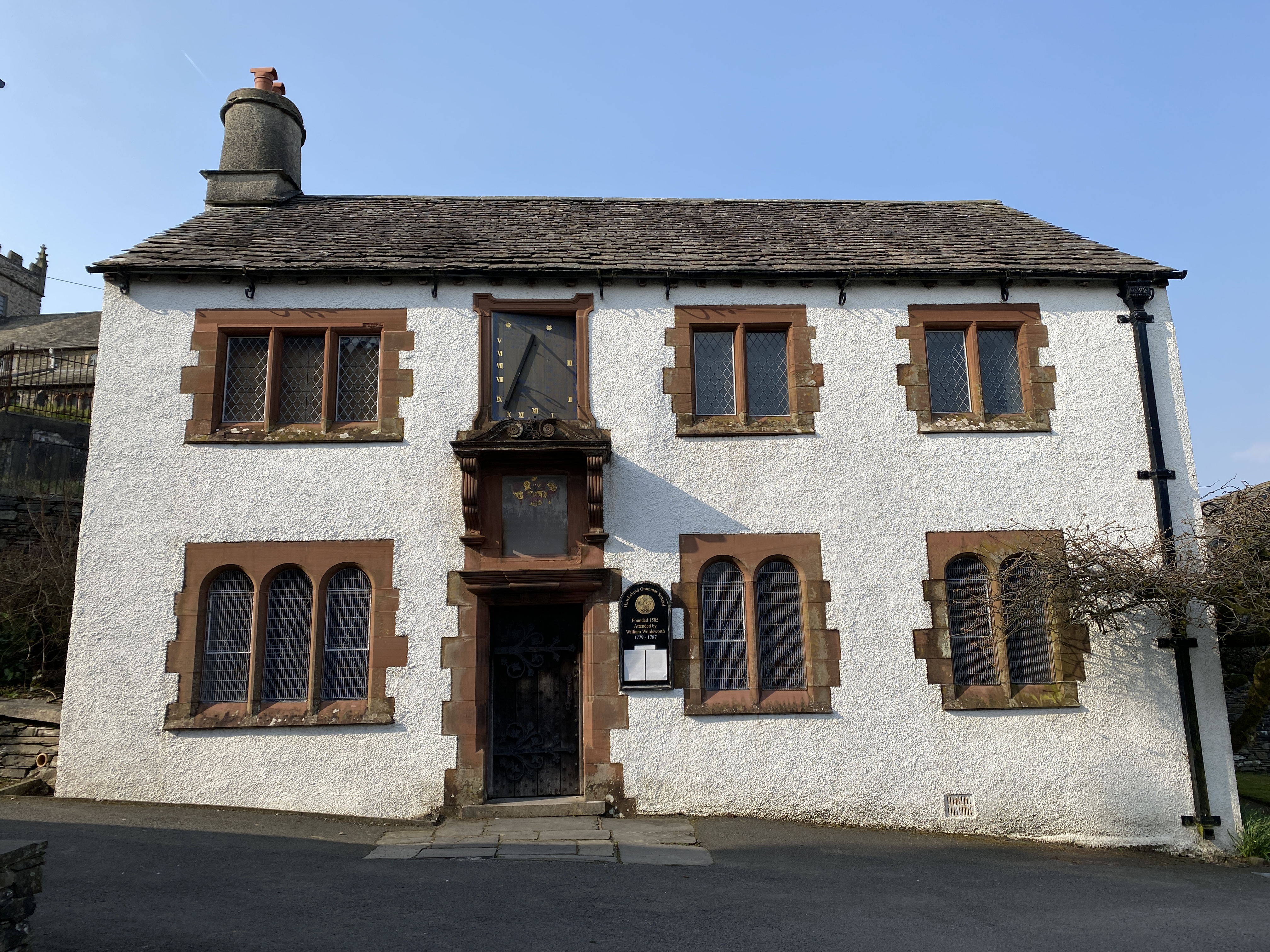 Visit our Facebook page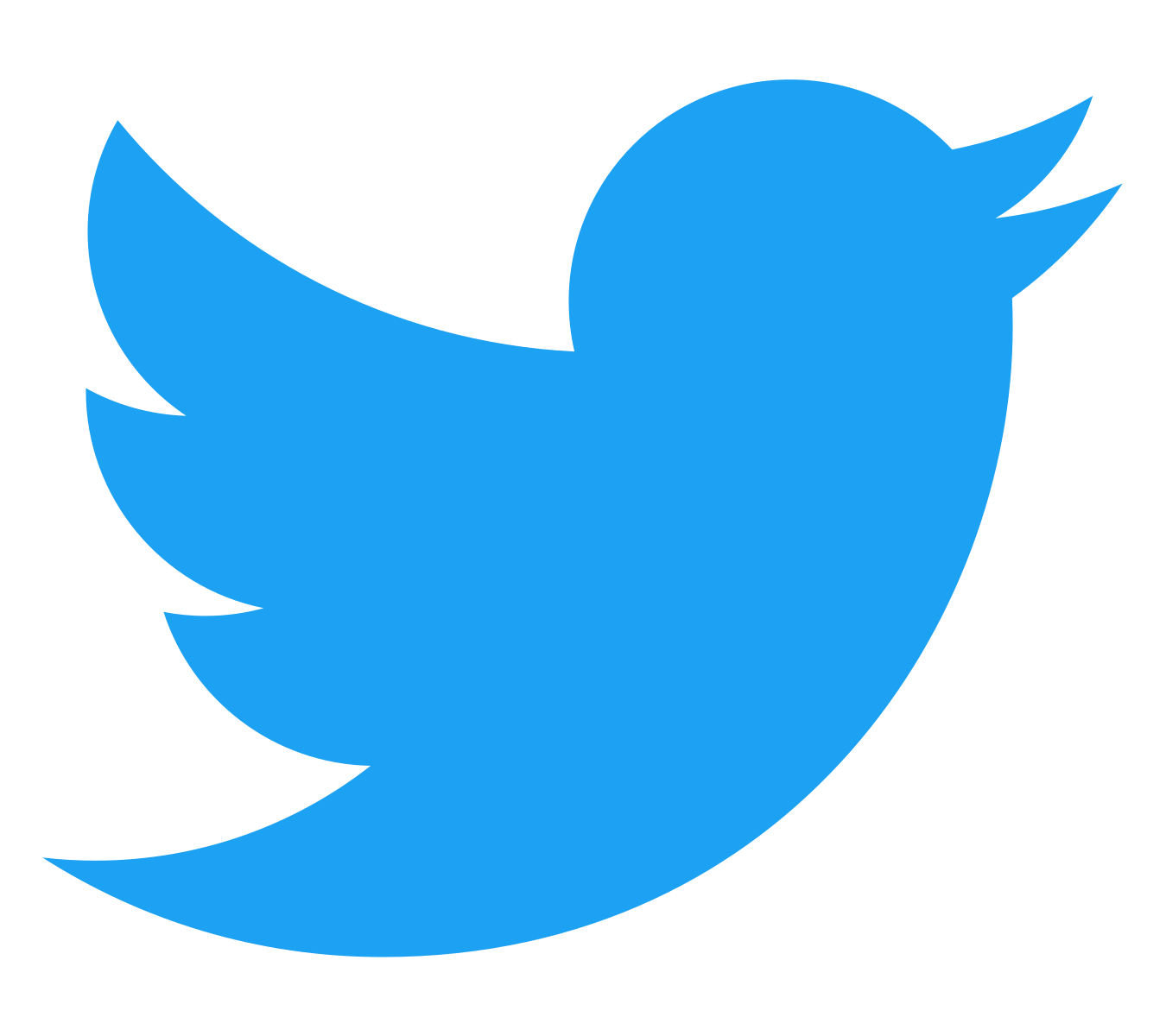 @HawksheadGSM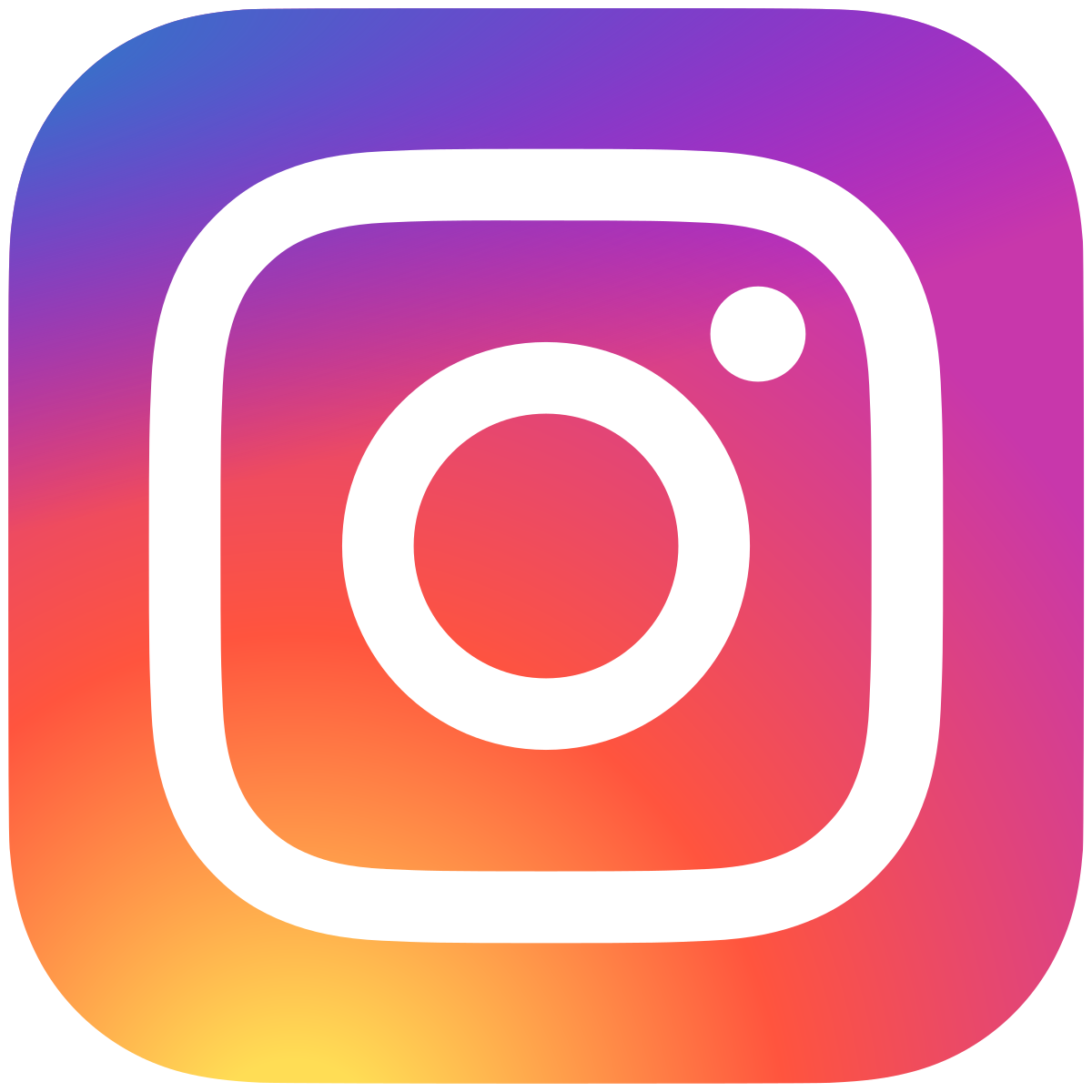 @hawkshead_grammar_school
Phone: 015394 36674
Email: hgsmuseum@gmail.com
____________________________________________________
Scan the QR code below to donate to Hawkshead Grammar School Foundation: